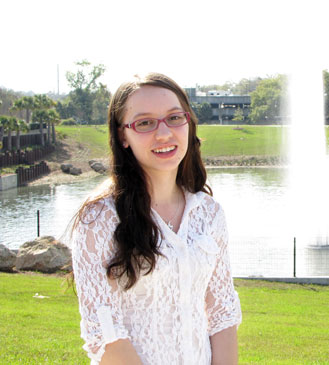 ECE / CAPS student Melanie Gonzalez from FAMU-FSU has been selected as an IEEE PES Scholarship Plus Initiative recipient for the 2016/2017 academic year.

She is one of 230 students from across the USA, Canada & Puerto Rico who has been recognized as a recipient. The PES Scholarship Plus Initiative recognizes undergraduate students who have declared a major in electrical engineering, are high achievers with strong GPAs with distinctive extracurricular commitments and are committed to exploring the power and energy field. Each scholarship recipient receives $2,000 USD and can receive funding for up to 3 years.

Congratulations Melanie!