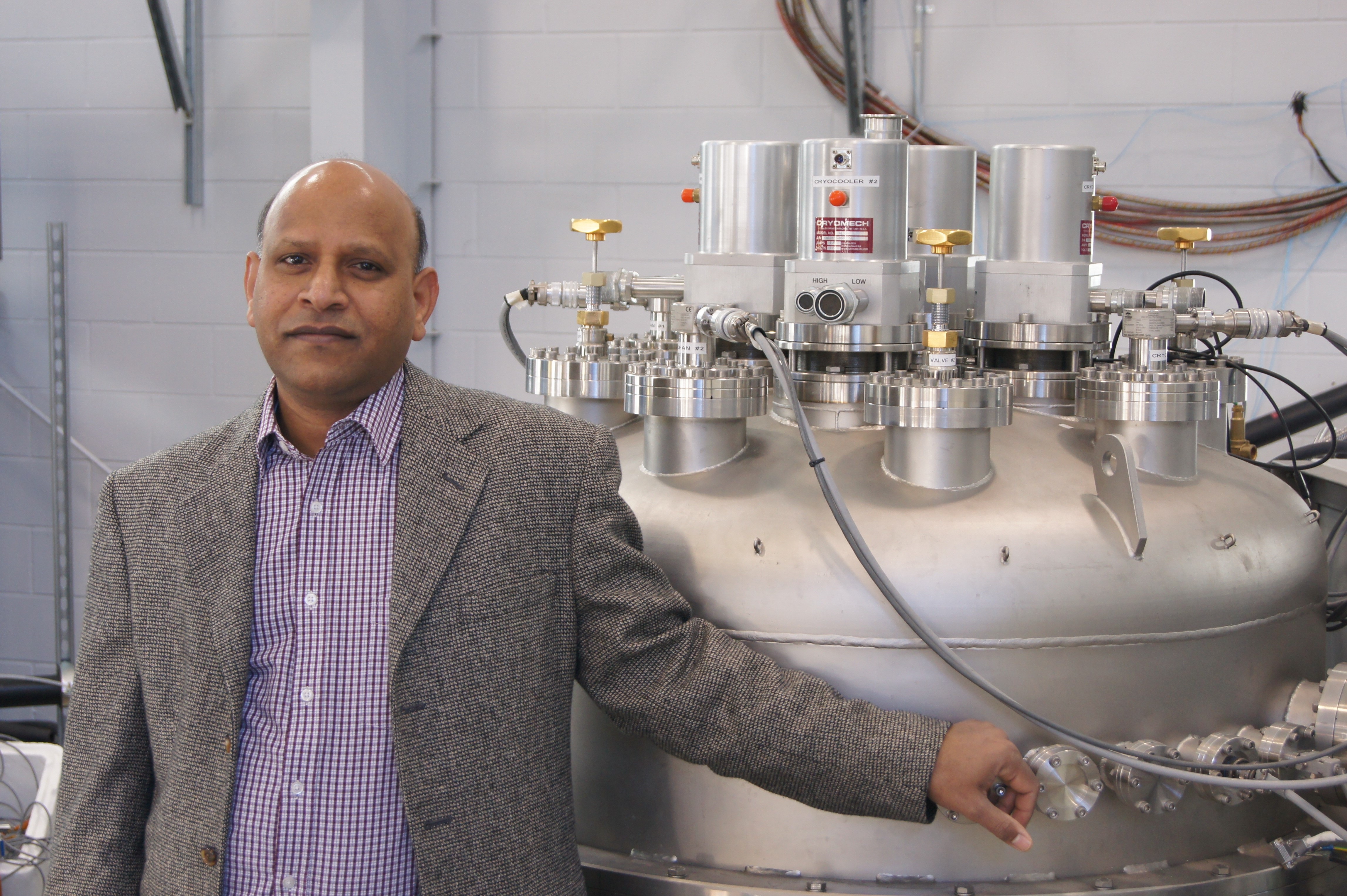 CAPS Associate Professor and Principal Investigator Dr. Sastry Pamidi is receiving this honor in recognition of his work in 2016 which resulted in approximately $1M in new funding for the COE and for CAPS.  He is also a partner in several successful SBIR/STTR Phase-I proposals and two Phase –II proposals that will bring $500,000 per year over the next two years.  Additionally he has worked on two large collaborative proposals (under review) which have the potential to bring $5M+ over the next 5 years.
Dr. Pamidi has collaborated with several research groups (in FAMU-FSU COE and outside) that resulted in joint funding and publications.  Some of the collaboration partners include the Naval Research Laboratory, Massachusetts Institute of Technology, Georgia Institute of Technology, University of Cambridge, UK, and University of Bath, UK.
Congratulations Dr. Pamidi!