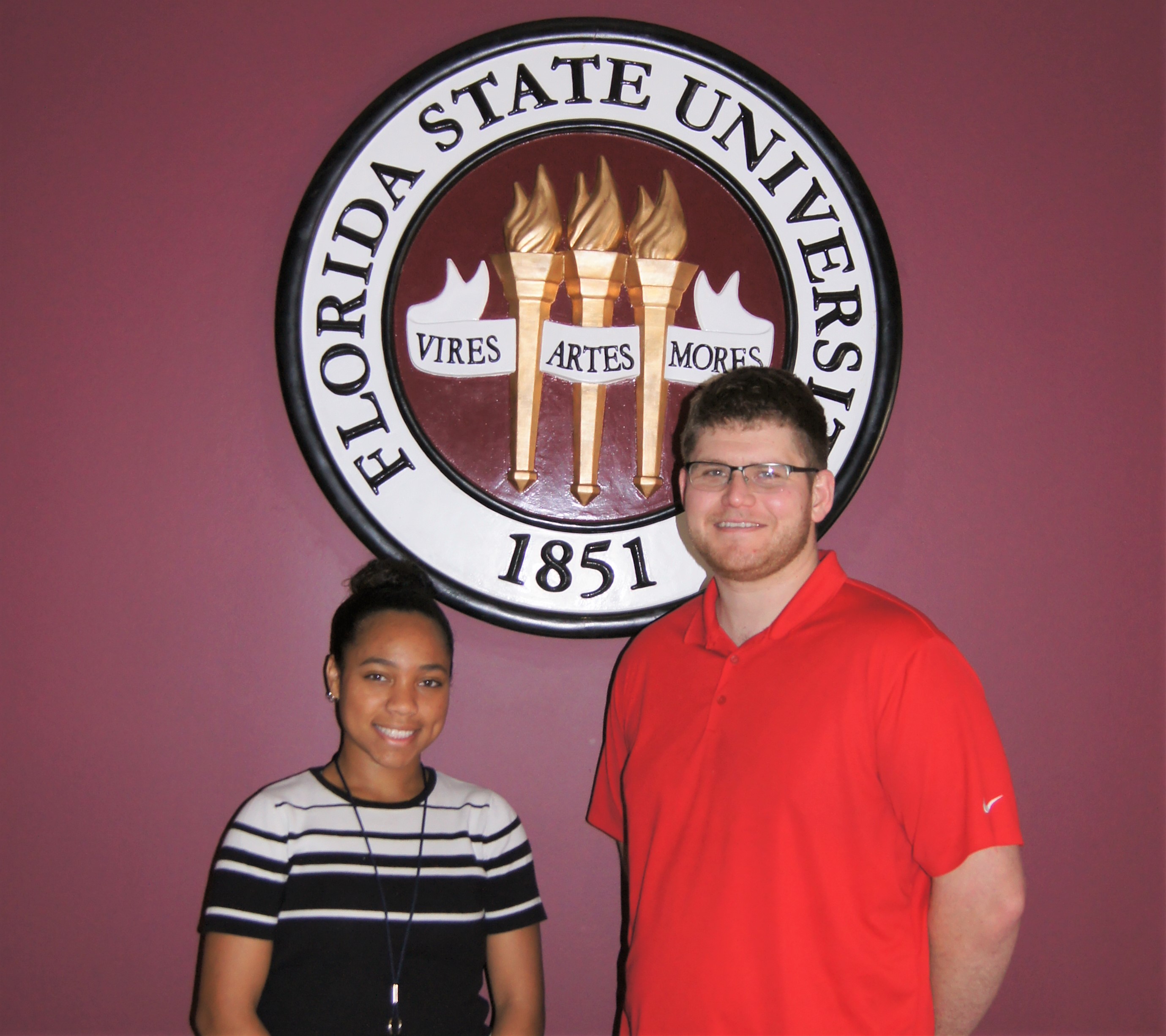 Dr. Peter Cheetham has been been selected for the 2019 Postdoctoral Undergraduate Research Mentor Award. He was nominated by Alexia Mullings, a freshman electrical engineering major who is completing the Undergraduate Research Opportunity Program (UROP). 
Alexia writes:
"Dr. Peter Cheetham has demonstrated outstanding guidance and mentoring during my UROP research project by giving me the opportunity to observe projects and experiments that take place at the Center for Advanced Power Systems, even when they do not involve my own research, in order to give me the opportunity to gain more exposure to real life projects and environments that engineers work in. Through my research I have learned an extensive amount about superconducting materials due to the resources provided to my by Dr. Cheetham. He has also given me the chance to branch out and learn more about 3D printing by working more closely at the InnovationHub with the people who work there. He has also given me tutorials on the Comsol and SolidWorks programs, which is exciting to me because not many first-year students are exposed to these tools. Dr. Cheetham has made an effort to always be available to myself and his other undergraduate research assistants as a source of guidance whenever we have any questions and I greatly appreciate it."
Dr. Cheetham states that he "derives immense satisfaction seeing the students enter with minimal practical skills and leave with great problem solving and critical thinking skills and increased confidence and an appetite for more knowledge." 
Congrats Peter!