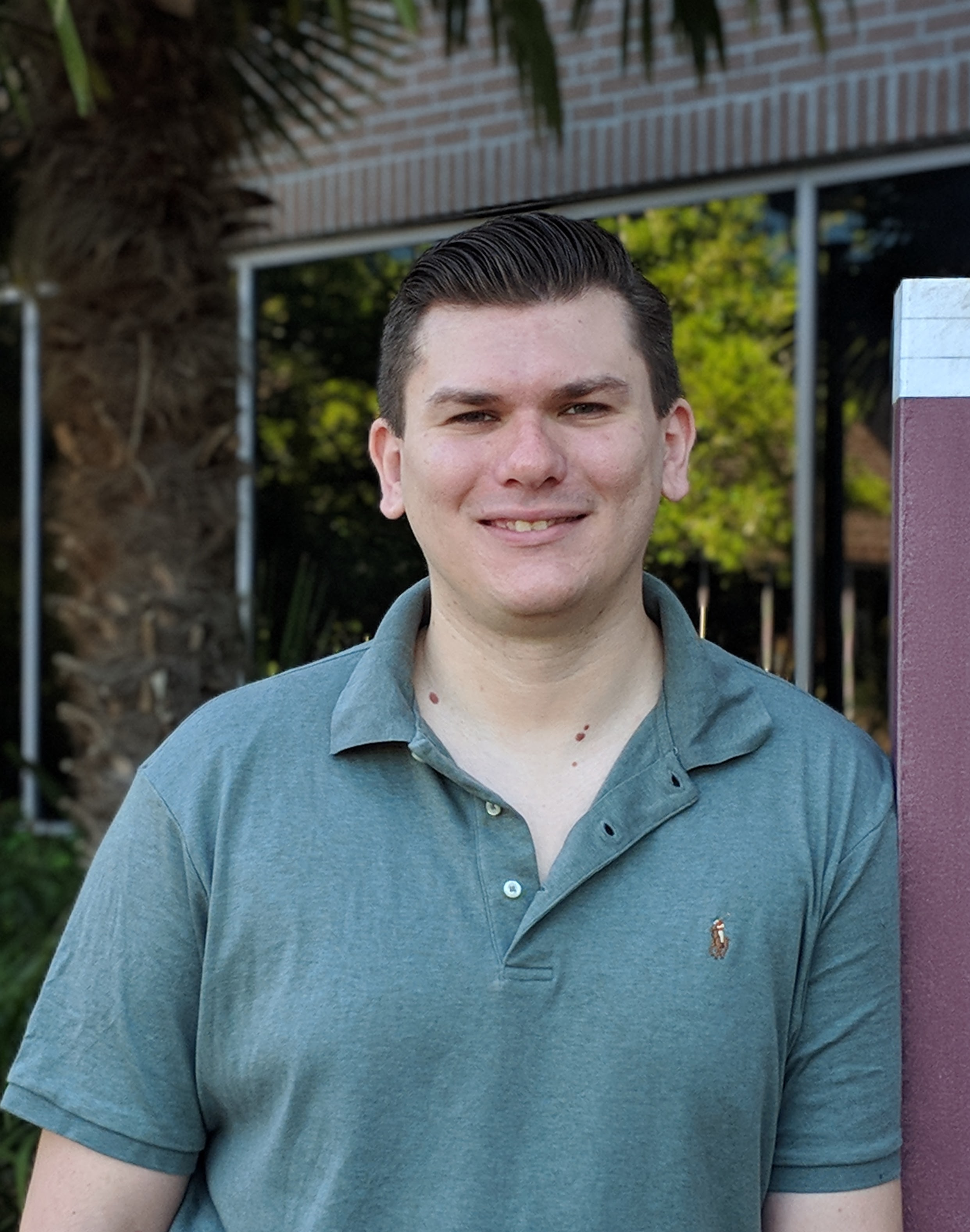 SMART Scholars Receive:
Cash award paid at a rate of $25,000 - $41,000 per year depending on prior educational experience
Full tuition and related education expenses
Health Insurance reimbursement allowance
Book allowance
Summer Internships
Post-Graduation Career Opportunities
The next submission window runs from Aug. 1 to Dec. 1, 2018, for the 2019 class.  For more information, visit the SMART website.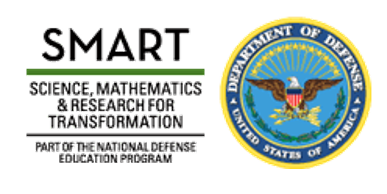 Congratulations to Thiago Szymanski, ECE student and member of the CAPS Power Systems Group.   Thiago was recently selected to receive one of DoD's SMART scholarships for research in Science, Technology, Engineering, and Mathematics.
The SMART Scholarship Program offers students pursuing an undergraduate or graduate degree in Science, Technology, Engineering, and Mathematics, (or STEM) disciplines the chance to receive full scholarships and serve the Defense Department after they complete their degree.  Applicants must pursue a technical degree in one of the 19 STEM disciplines.  Once accepted into the program, SMART scholars receive $25,000 to $41,000 a year.  
The DoD recognizes the need to support the education of America's future scientists and engineers. The SMART Scholarship-for-Service Program is part of a concentrated effort to improve the flow of new, highly skilled technical labor into DoD facilities and agencies and to enhance the technical skills of the workforce already in place.  Through SMART, we are proud to offer our research leaders of tomorrow not only an education, but a career.