Aria Delmar - Undergraduate Researcher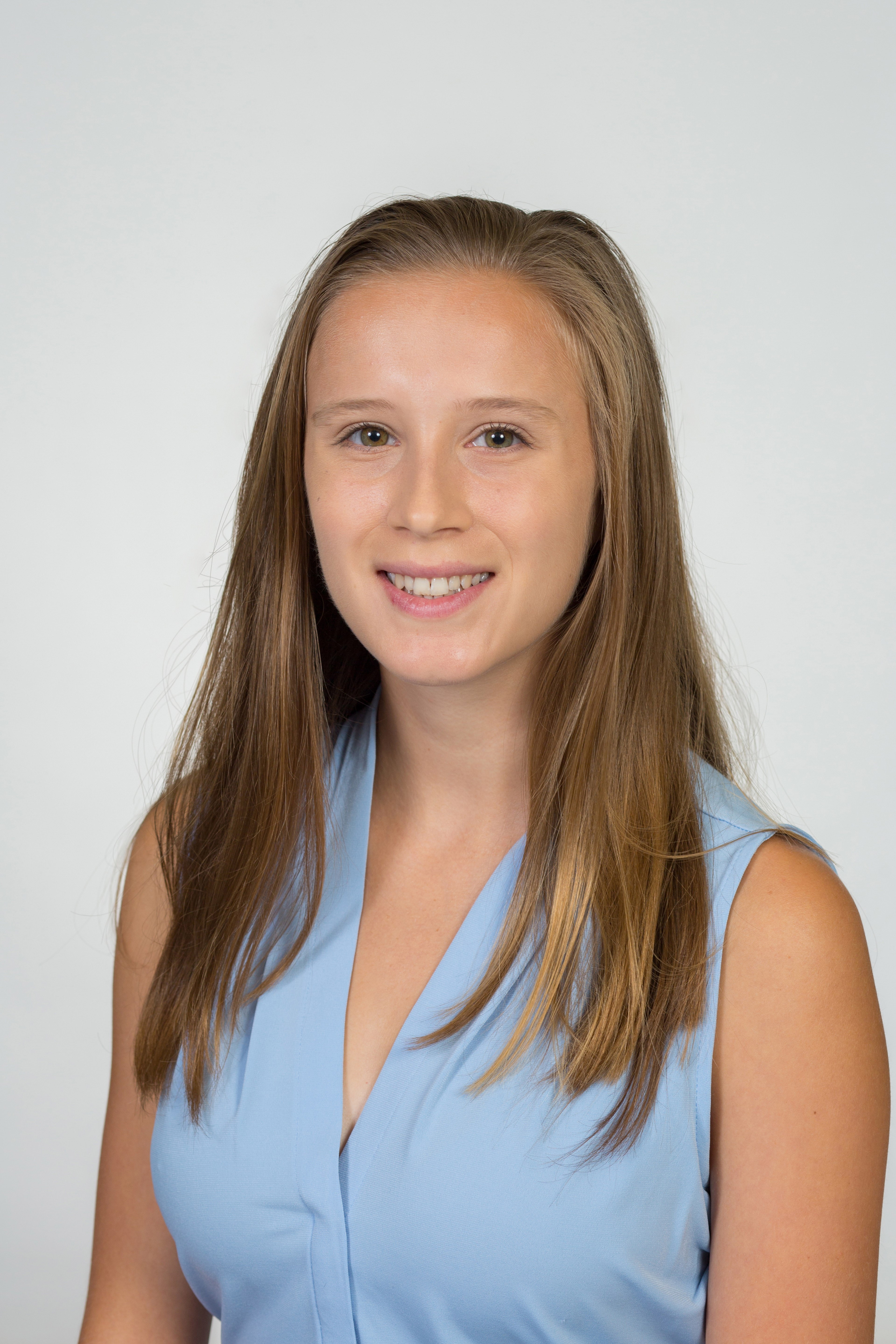 Bio
Education: Currently pursuing a double major in Electrical and Computer Engineering. Working on Honors Thesis in field.
Field of Research: Photovoltaic Power Inverters. Thesis on simplification of single phase system.
Aria Delmar is an Undergraduate Researcher who works under Dr. Yuan Li doing research in the field of Photovoltaic Power Inverters. Aria is also working on an Undergraduate Honors Thesis for FSU in this field involving the simplification of a single-phase, photovoltaic inverter system. She hopes to promote a more sustainable world through contributing to this field.
---
Last Updated: Thursday, August 13, 2020 at 10:56 AM