Dr. Olugbenga Moses Anubi - Assistant Professor|Electrical and Computer Engineering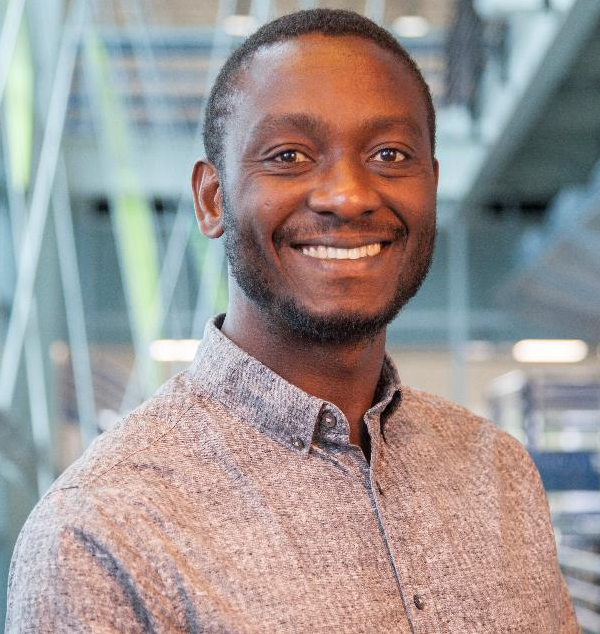 Contact Information
Office: A - 0333
Phone: 850-644-8116
Bio
Olugbenga M. Anubi is an Assistant Professor of Electrical & Computer Engineering, a faculty member of the Center for Advanced Power Systems (CAPS) and a co-director of the Decision & Secure Systems Group at the Florida State University.
Dr. Anubi obtained a B.Sc (First Class Honors) in Systems Enginerring from the University of Lagos, Nigeria. He received a Ph.D in Mechanical Engineering with a minor in Mathematics from the University of Florida, Gainesville. He was a postdoctoral scholar with the Hyundai Center of Excellence in Vehicle Dynamics and Control at the University of California, Davis.
Prior to joining FSU, Dr. Anubi spent three years in the industry working at the GE Global Research (GE-GRC) where he was a Lead Control Systems Engineer and heavily involved in research activities on real-time optimization and control with applications to power generation, and cyber-security. His work within GE resulted in 12 Patent Applications and several recognitions including the GE Technology Award (Physical+Digital), the Connected Controls Technical Achievement Award, the Whitney Award and the Dushman Technology Award.
Research Interests 
Resilient, Robust and Adaptive Control Systems
Vehicle Dynamics and Control
Real-time Optimization
Robotics
---
Last Updated: Tuesday, September 28, 2021 at 4:20 PM