Sumanth Reddy Karri - Administrative Assistant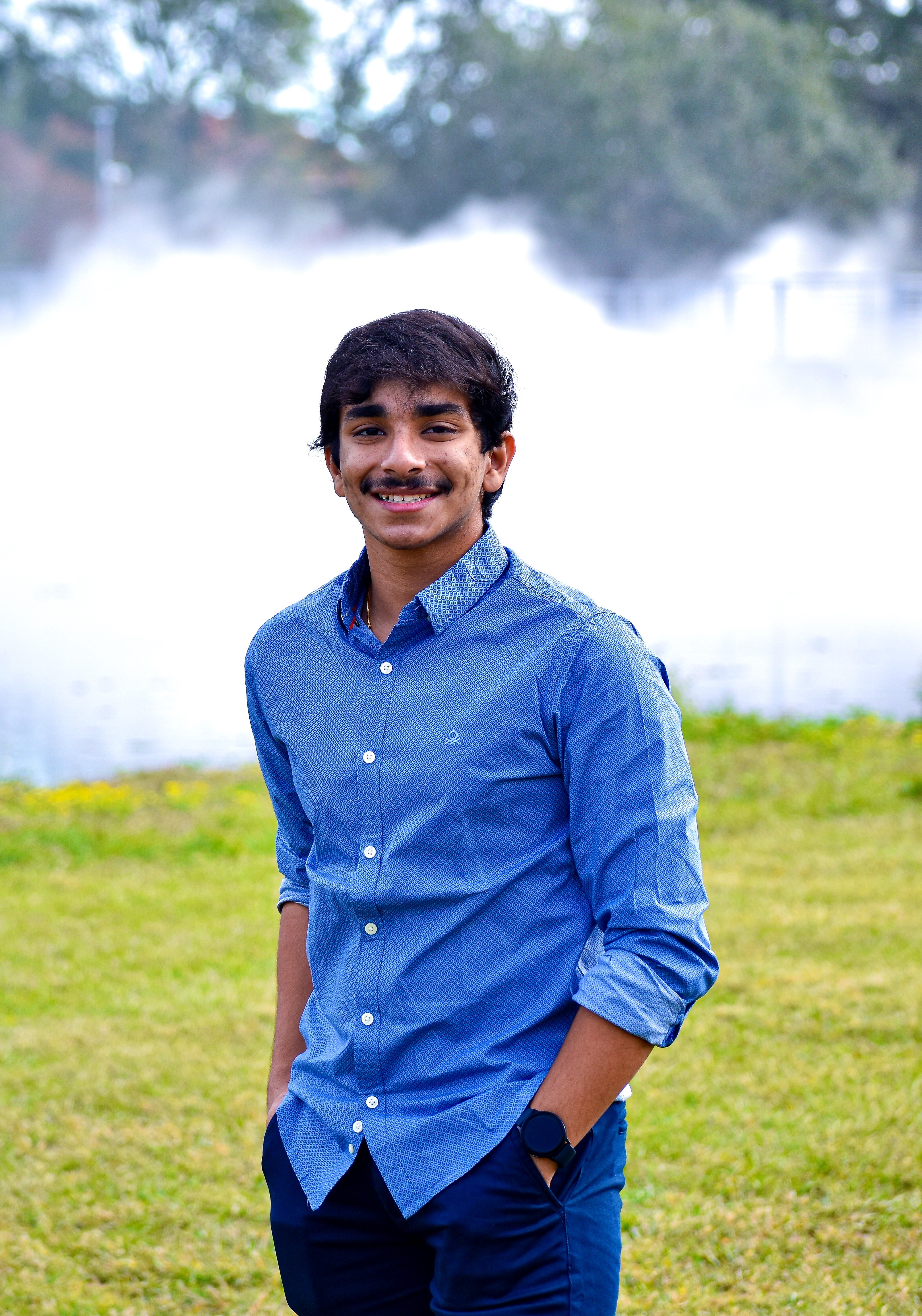 Bio
I'm currently a first-year graduate student in Information Technology at Florida State University. I had
my bachelor's degree in Computer Science Engineering at BITS, Dubai. After finishing my bachelor's, I
interned with Emerson Electric for the position of an IT Systems Intern. Working with a distributed
control system and configuring IT equipment such as servers, workstations, servers, and network
switches and maintaining the logs of inventory on the shop floor, contacting the vendors are some of my
responsibilities at work. During my work, I got fascinated about Cybersecurity and Networking. So it was around that time in the episode that I decided to pursue a master's degree in order to improve my talents. My long-term ambition is to work as a Network Security Architect. When it comes to work balance, I am a determined person & good at organization and planning.

Apart from work routine, on weekends I relax by watching movies or going on a bicycle ride. Also, I began investing some little amounts of money that I could afford to lose in the stock market. From my experience, stock markets are the largest legal casino's and they're thrilling too until we lose.
I see being an administrative assistant as a crucial piece of the functioning of an entire office, and it is my job to make that happen. I am tremendously organized and at the end, I enjoy making things flow smoothly.
---
Last Updated: Friday, January 28, 2022 at 3:02 PM