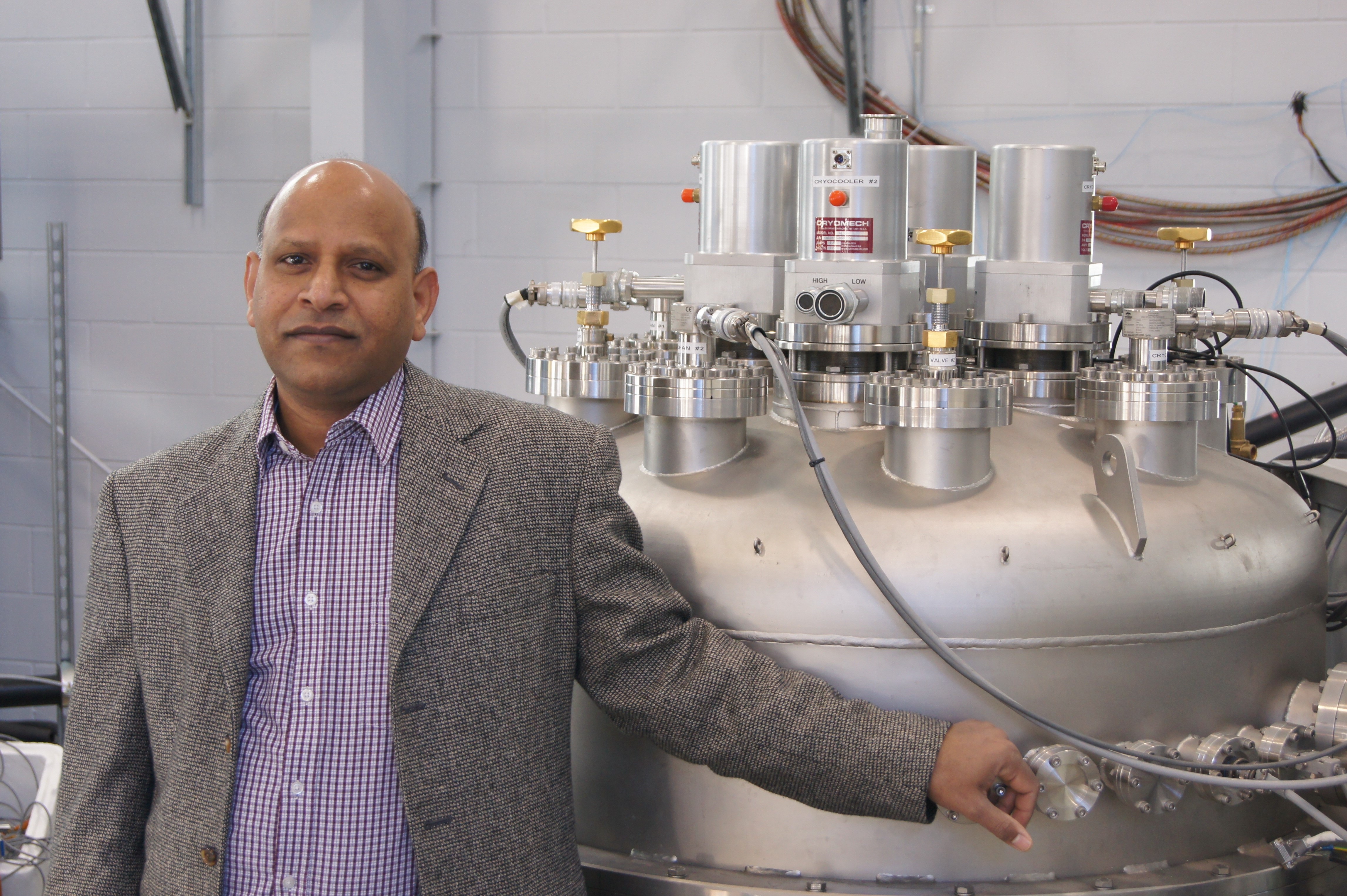 Dr. Sastry Pamidi's team at CAPS and researchers at the FSU-headquartered National High Magnetic Field Laboratory have received a $1 million grant from the Department of Energy (DOE) and industry partners to study ways to make industrial motors more efficient and reliable — improvements that could significantly reduce energy use, save billions of dollars and contribute to a cleaner environment.
"Even a small improvement in the efficiency would yield huge benefits in terms of cost savings and lower environmental impact," said Sastry Pamidi, associate professor of electrical and computer engineering at the FAMU-FSU College of Engineering and a lead researcher at CAPS.
Read full article by Kristen Coyne, Assistant Director of Public Affairs at the MagLab, here.