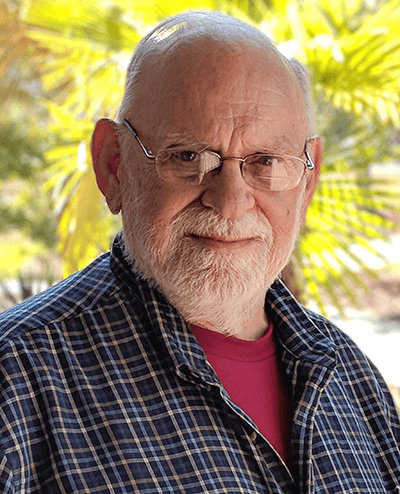 Dr. Tom Lipo, CAPS Research Professor, was selected for his pioneering innovations in the field of electrical machinery and power electronics. His developments improved the technology that runs subway cars as well as paved the way for hybrid and electric vehicles.
Honorees are selected annually through a nomination process open to all inventors in the state of Florida. The nominations are reviewed by a Selection Committee comprising distinguished experts in the relevant fields of innovation.
Nominees elected to the Hall of Fame are inducted at an annual ceremony, where their achievements are honored and their influence on society acknowledged and celebrated.
Dr. Lipo is being inducted among fellow inventors such as Hollywood icon and inventor Hedy Lamarr, and ATM creator Luther Simjian.
Lipo is an Emeritus Professor at the University of Wisconsin, Madison, a member of the NAE, and a Fellow of the NAI and IEEE. He holds 45 U.S. patents.